Case Study | Loadout Metocean Monitoring Unit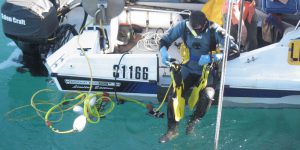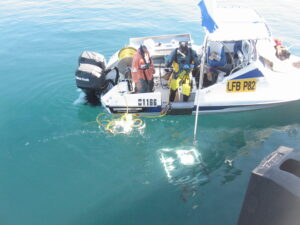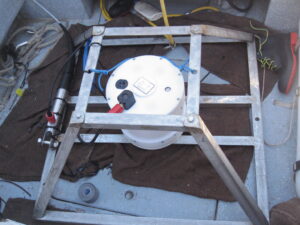 Project Scope
ONA were contracted to design, fabricate and install a metocean monitoring unit at Henderson, Western Australia. The metocean unit, was to assist engineering management of caisson loadout onto barges for the tow and installation on Barrow Island by the jetty civil works contractor.
Execution
The ONA team installed a wave meter, current meter, anemometer (wind) and tide meter adjacent to the load out berth. The ONA load out trailer was modified to house a post processing and telemetry unit for transmittal of processed data, presented on a dedicated portal accessed through the ONA web page. User friendly near live metocean information was made available via mobile phones to reduce the environmental risks during the massive caisson load outs.
Outcome & Benefits
Despite the enormity of the task and schedule limitations, ONA were able to bed in the system and provide important decision support for the client.